Raider Country Does Not Own Certain Content Posted Here You May View The Disclaimer In Our SideBar Section
"Thirsty Thursday"
To Lift your Spirits at Your next Party

(Don't forget to checkout "

Tasty Tuesday

" & "

Frying Friday

")
"God bless you all for your prayers. Surgery went well
and I am now on the road to recovery. Therapy & Radiation for the next six weeks."
Today's Suggestion
Apple Cider Old Fashioneds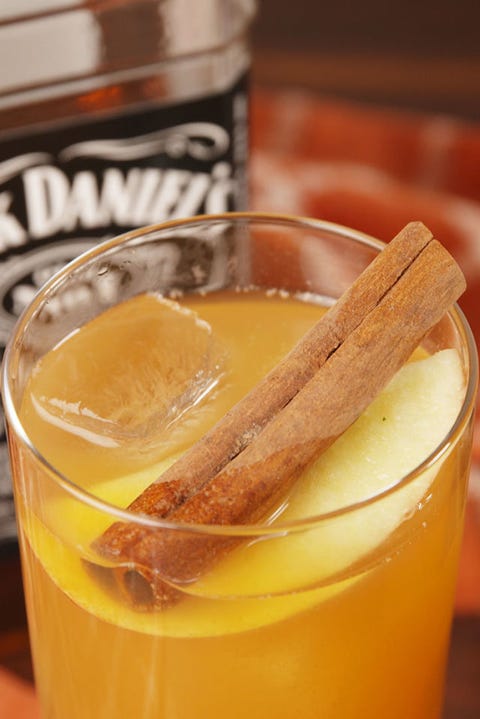 A new spin on an old classic



YIELDS:1
PREP TIME:0 HOURS 5 MINS
TOTAL TIME:0 HOURS 5 MINS

INGREDIENTS

1/2 c. ice
2/3 c. apple cider
2 oz. whiskey
2 dashes Angostura bitters
Apple slices, for garnish
Cinnamon sticks, for garnish

DIRECTIONS

Combine all ingredients in glass and stir to combine. Serve.